 Brace for Extreme Weather
The greatest challenge for humanity is our inability to grasp the exponential function. Extreme weather events are getting exponentially frequent and severe. For five years in a row the Global Risk Report has listed extreme weather, such as droughts, floods, wildfires and storms, as the top threat to humanity
A dangerous gap in our thinking
Climate interventions seek to cool the planet, while carbon capture aims to reduce atmospheric CO2. However both leave runaway, catastrophic weather unaddressed -and its intolerable human and economic toll.
Viento is a 'moonshot' nonprofit pioneering targeted weather security.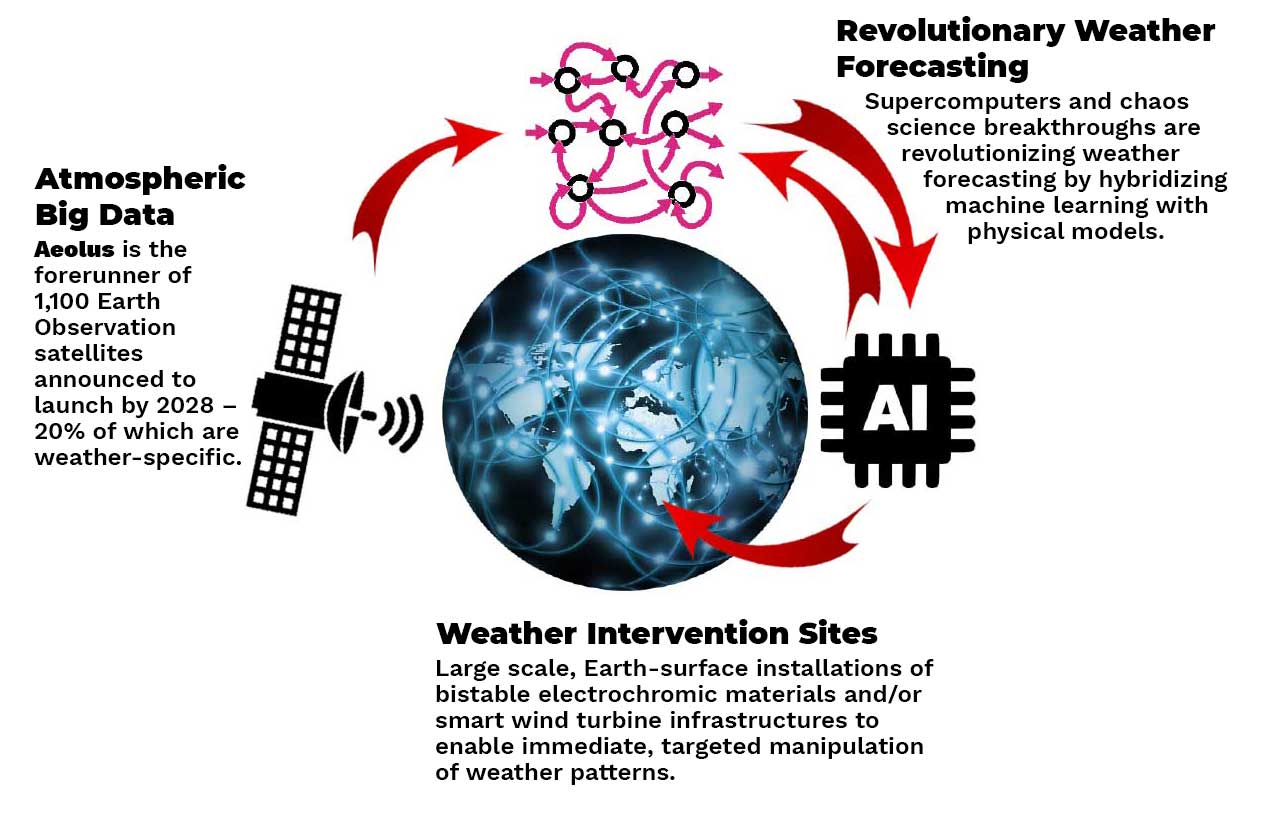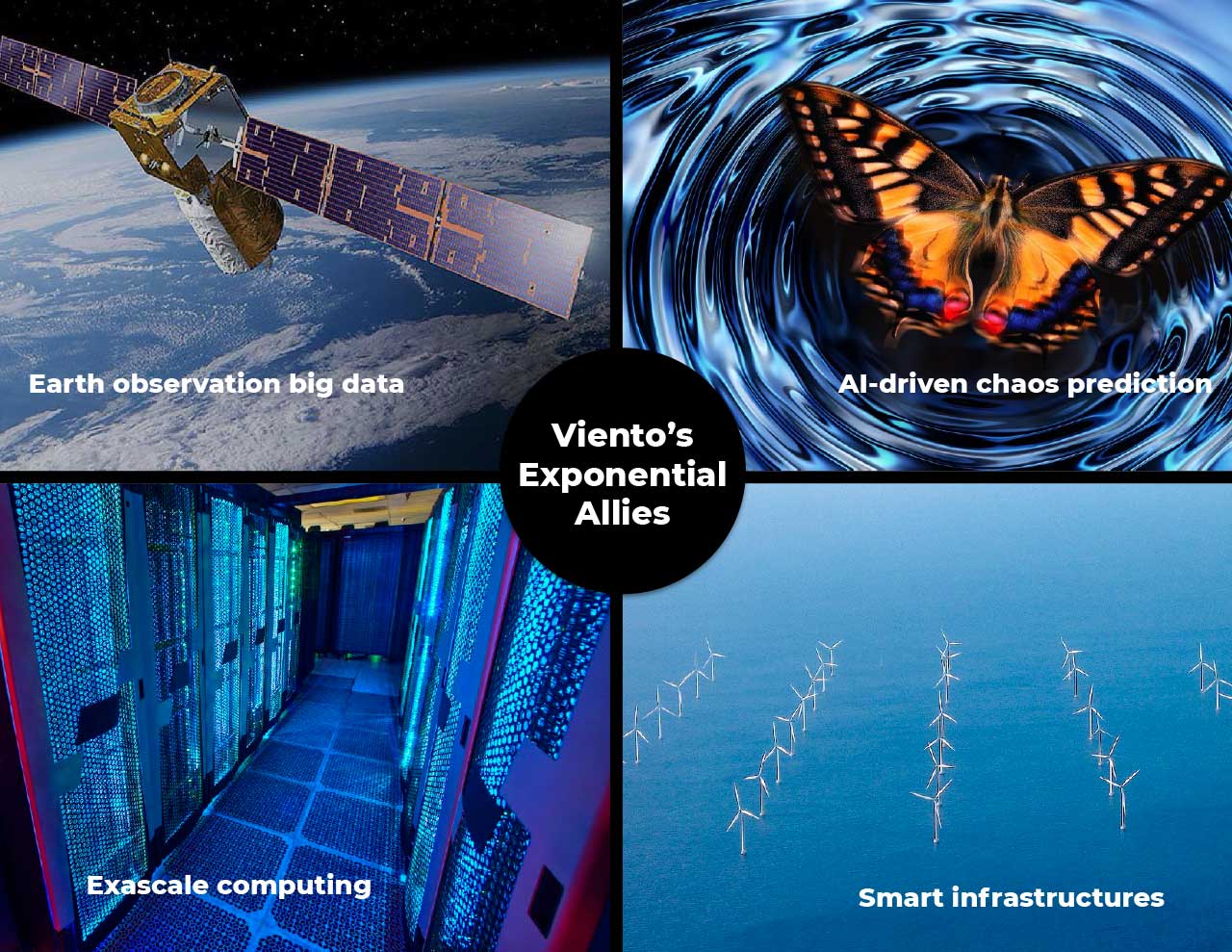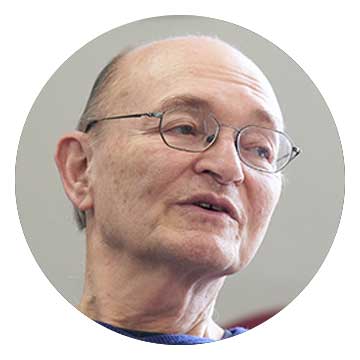 Edward Ott
Distinguished Professor, Electrical Engineering and Physics, leader of the world-renowned Chaos Research Group at the University of Maryland.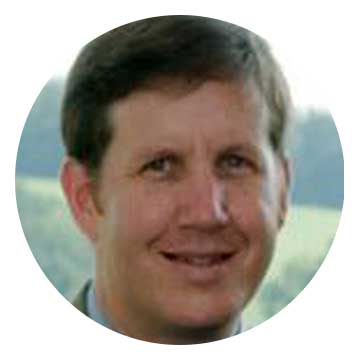 Brian Hunt
Research Professor of Mathematics, University of Maryland. Machine Learning & Chaos researcher.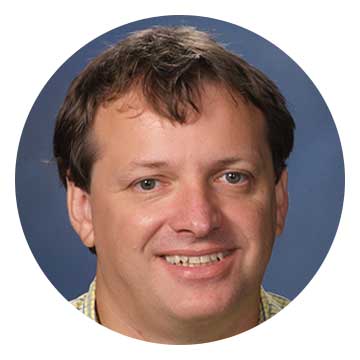 Istvan Szunyogh
Professor, Atmospheric Sciences, Texas A&M University. Numerical Weather Prediction and Data Assimilation researcher.
Viento Science Workshop Team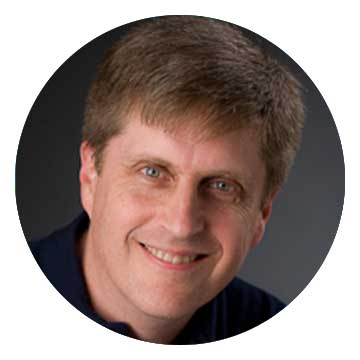 Harold Brooks
Senior Scientist, Forecast Research; National Severe Storms Laboratory, NOAA.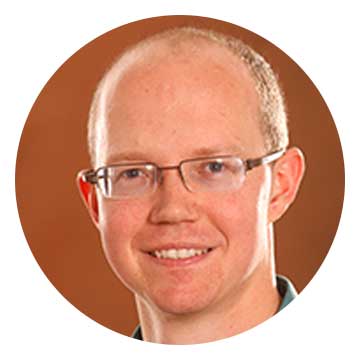 John Allen
Assistant Professor of Meteorology, Central Michigan University. Severe Storm researcher.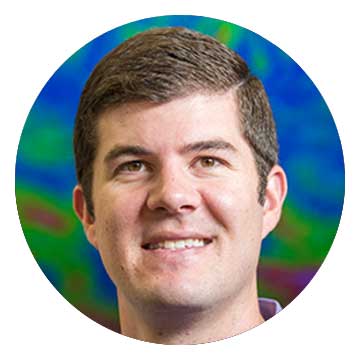 Victor Gensini
Assistant Professor, Meteorology, Northern Illinois University. Extreme weather researcher.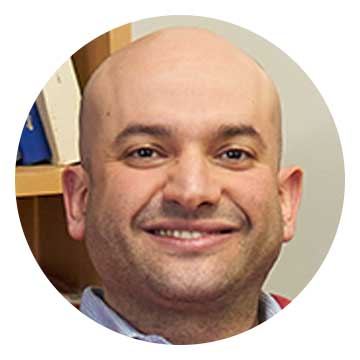 Safa Motesharrey
Researcher at the University of Maryland: Author of seminal papers on geoengineering.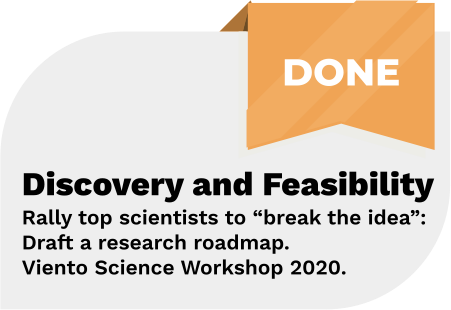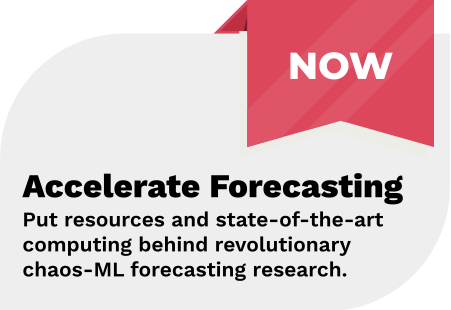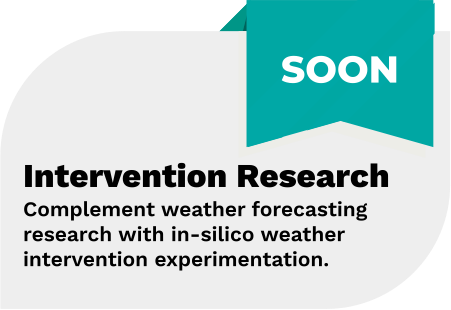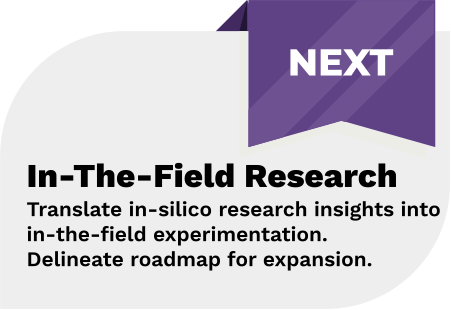 too much sanity can be madness
and the maddest of all:
to see the world as it is,
and not as it should be